Meet True Villains
The buzz around town is that there's a band stirring things up and causing a ruckus. True Villains are breathing life into the currently expanding rock scene in Nashville at a time when it needs it most. True Villains was formed by drummer Matt Carter and guitarist Tim Venerosa, along with bassist Barry Conaway. Newly added vocalist, Beau Lastavich, has helped create the perfect balance for the band, giving it a signature sound. Beau has brought with him a unique tone and vocal range that will stop you dead in your tracks.
Prepare Your Eardrums For Complete Violation
 Have you ever been to a show not really knowing what to expect and afterward left completely speechless? Jaw dropped to the floor and feeling like you were violated but in the best way possible? This is the first impression I got from my first True Villains show. There's a 'good' performance and there's a 'killer' performance. True Villains is the latter, not holding anything back, giving 110% to their audience. Keeping the energy high AF during their shows, you can't help but rock out with them. Exceeding expectations and insanely fun to watch, True Villains are not depriving anyone of a good time and damn good rock & roll.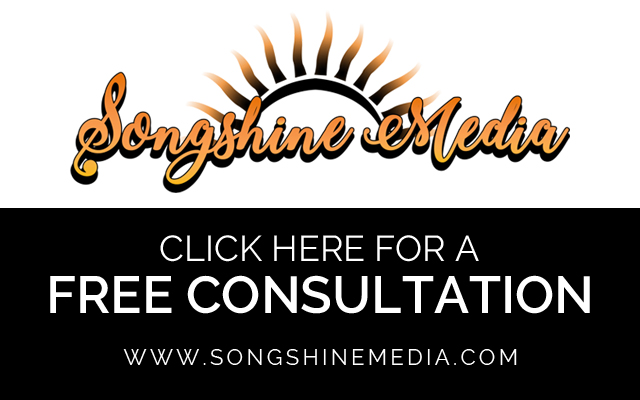 Cut Me Loose
True Villains proves their willingness to get down and dirty in their New EP "Cut Me Loose". Dropped on Halloween this year, it's a 6-track HEADBANGER. Loud, sinful, and apocalyptic, the album goes harder than Janet Jackson at the super bowl. It's a 'fuck you' infused with a 'let's party' like it's 1982. Loud like Rage Against the Machine, infused with a grittiness reminiscent of the 90s rock renaissance, it's the perfect rock revival record. While "Give Into Me" is sensually addictive, "Waging War" is a full-blown battle cry, taking you to hell and back. No matter what, there's a jam for every occasion.
At this point, it's safe to say that True Villains are fearlessly taking on Nashville and on the brink of becoming THE rock band of Music City. Take notes, my friends, and remember the name.
So don't say I didn't warn you. Do your ears a favor and take a listen!
Check out "Cut Me Loose" here:
 https://open.spotify.com/album/6okOkvjtalMtIdQ52bxYos
Also to really stalk someone right you've gotta follow them on all socials. So catch True Villains on Facebook, Instagram, Twitter, YouTube, and Spotify
#JoinTheMovement
Like what you are seeing from NASHVILLE UNSIGNED? Build a free profile on our site and gain access to our growing unsigned community. We'll probably become best friends, we're magnetic like that. Of course we are, we're a digital community where businesses, fans and basically anyone who enjoys music can hang with the best of Nashville's independent artists. NASHVILLE UNSIGNED supports the independent music community on our website and social platforms.  You'll find us on the sidewalk as well, right here in Nashville, TN sponsoring and presenting events such as our live showcase concert series "The Unsigned Series".  If you see us say hello, until then, come stand with us and #JoinTheMovement.
COME STALK US… WE'LL ALLOW IT
Go follow, like, comment and share all things from NASHVILLE UNSIGNED by clicking the corresponding links below:
Stay up-to-date with all things new music, events and of course new glossary terms by building your profile on the site and following us on all socials.