NASHVILLE UNSIGNED PRESENTS- STEEL UNION SHOW
July 24 @ 6:00 pm

-

7:00 pm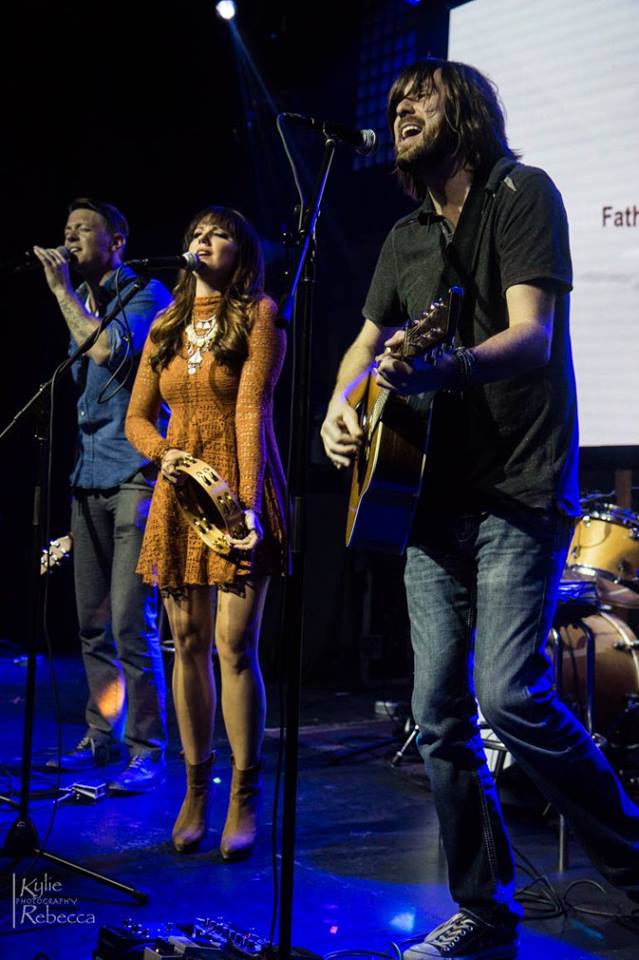 SEE STEEL UNION LIVE AT THE BASEMENT
Now since you've been bitten by the Steel Union bug, come see them live at THE BASEMENT on July 24th Show starts at 6:00pm. Steel Union really exposes their talents on stage. With Rachel's incomparable vocals and Donnie and Josh layering in their talents between vocals and instruments, they are sure to blow the roof off of this venue. Come check it out! There is limited spacing so get there early!
If you didn't get the opportunity to see them at our Unsigned Series Country Edition then you are in for a treat.
Jump over to Steel Union's site and get on the mailing list so you never miss a thing at https://www.wearesteelunion.com/
Also don't forget to stay up-to-date through their social outlets as well: Facebook, Instagram, Youtube, and Twitter
#JoinTheMovement
Like what you are seeing from NASHVILLE UNSIGNED? Build a free profile on our site and gain access to our growing unsigned community. We'll probably become best friends, we're magnetic like that. Of course we are, we're a digital community where businesses, fans and basically anyone who enjoys music can hang with the best of Nashville's independent artists. NASHVILLE UNSIGNED supports the independent music community on our website and social platforms.  You'll find us on the sidewalk as well, right here in Nashville, TN sponsoring and presenting events such as our live showcase concert series "The Unsigned Series".  If you see us say hello, until then, come stand with us and #JoinTheMovement.
NOW STALK US.. WE'LL ALLOW IT
Go follow, like, comment and share all things from NASHVILLE UNSIGNED by clicking the corresponding links below:
Facebook, Instagram, Twitter, YouTube, and Spotify . And stay up-to-date with all things new music, events and of course new glossary terms by building your profile on the site and following us on all socials.