SAMUEL LEE: Music Video Launch
Featured artist Samuel Lee launches his new music video TODAY for "Doctor Devil Priest". Not only is this one of our favorite songs, but one of our partners actually filmed and edited the video, Patryk Larney. The song talks about the confinement of a songwriter. The loneliness that consumes a songwriter in the midst of their writing sessions. Needing to seclude yourself and be left to your own mind, your thoughts, and the craziness felt when left to your mind for too long. The concept and execution of the video is wildly impressive, slowly being taken away by the demons in your mind. As everything slowly disappears, Samuel Lee eventually disappears by the end of the video. Such a clever concept and the execution was not only creative but flawless.
Come see for yourself!
Also be sure to follow us on snapchat at : NashUnsigned to catch all the "Behind the Video" details with Samuel Lee going down today.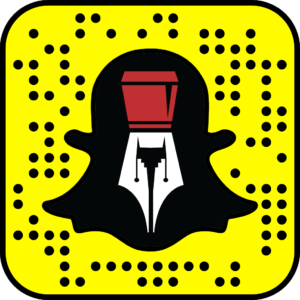 Samuel Lee Interview – CLICK HERE
It's cool to be a stalker
Jump over to Samuel Lee's website to get on his mailing list at : http://www.samuelleemusic.com/
And take your stalking to a new level by following him on all social platforms by clicking the associated links below: Facebook, Instagram, Twitter, YouTube and Spotify
#JoinTheMovement
Like what you are seeing from NASHVILLE UNSIGNED? Build a free profile on our site and gain access to our growing unsigned community. We'll probably become best friends, we're magnetic like that. Of course we are, we're a digital community where businesses, fans and basically anyone who enjoys music can hang with the best of Nashville's independent artists. NASHVILLE UNSIGNED supports the independent music community on our website and social platforms.  You'll find us on the sidewalk as well, right here in Nashville, TN sponsoring and presenting events such as our live showcase concert series "The Unsigned Series".  If you see us say hello, until then, come stand with us and #JoinTheMovement.
COME STALK US.. WE'LL ALLOW IT
Go follow, like, comment and share all things from NASHVILLE UNSIGNED by clicking the corresponding links below:
Facebook, Instagram, Twitter, YouTube, and Spotify . And stay up-to-date with all things new music, events and of course new glossary terms by building your profile on the site and following us on all socials.